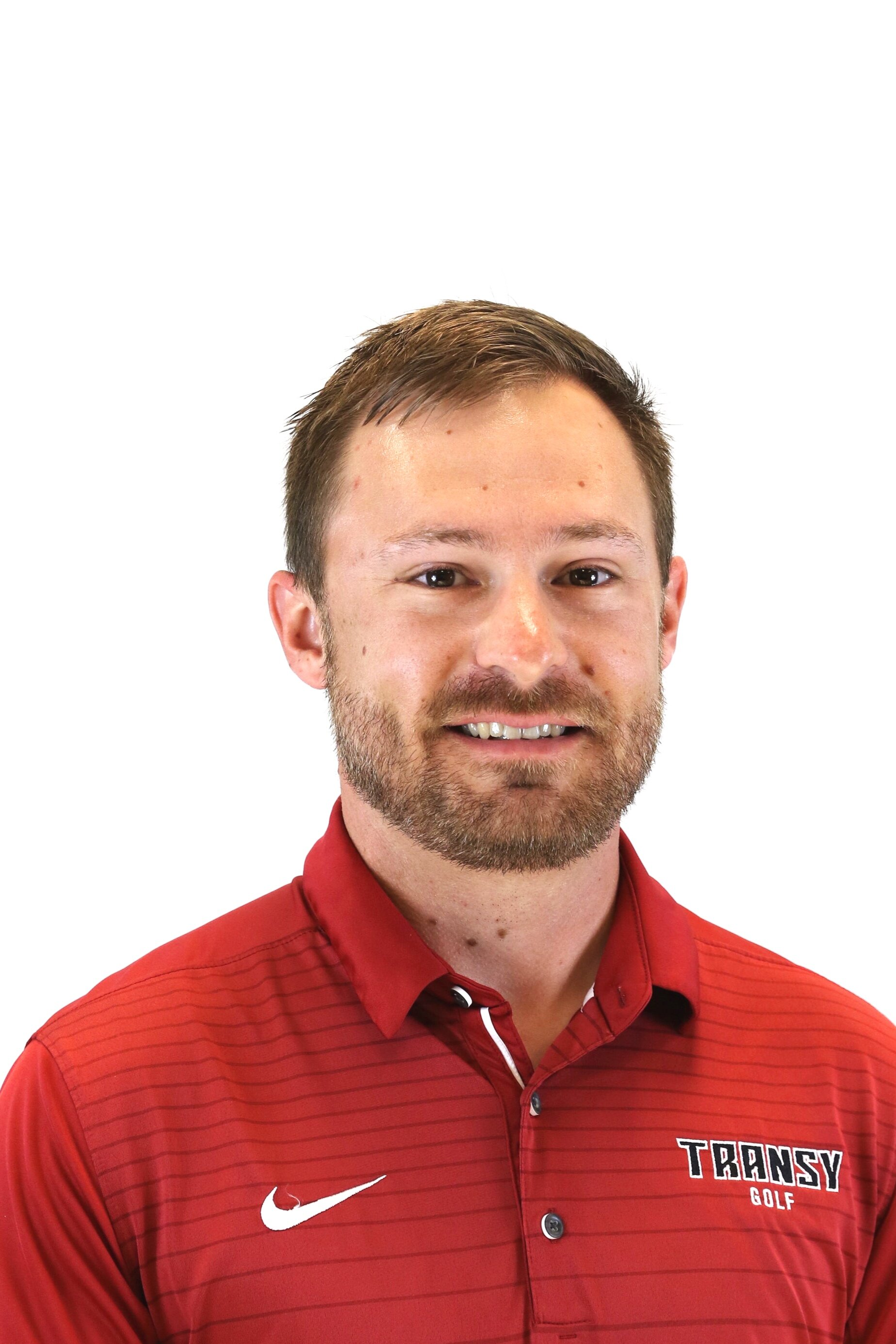 2017 and 2018
Heartland Collegiate Athletic Conference Coach of the Year
Head Coach Transylvania Women's Golf
2017 Kentucky PGA Teacher of the Year
Named one of the Best Young Teachers In America under the age of 40 by Golf Digest!
Golf is the greatest game in the world and there's nothing better than playing golf to the best of your abilities.
My name is Tyrus York and I am a PGA Teaching Professional at the High Performance Golf Academy in Nicholasville, KY. Our academy provides year-round training and is one of only two Golf Channel Academies in the state of Kentucky. I am also the women's golf coach at Transylvania University.
The game of golf has been a part of my life since I was a kid and now my career is teaching and coaching other players to play their best golf. Please browse through this site or contact me anytime to learn more about what I do and how I improve my students.
Learn about my background and what I believe as well as some of the programs I offer.
Are your ready to take your golf game to the next level? Have you always wanted to have more fun playing golf?
Subscribe to my mailing list